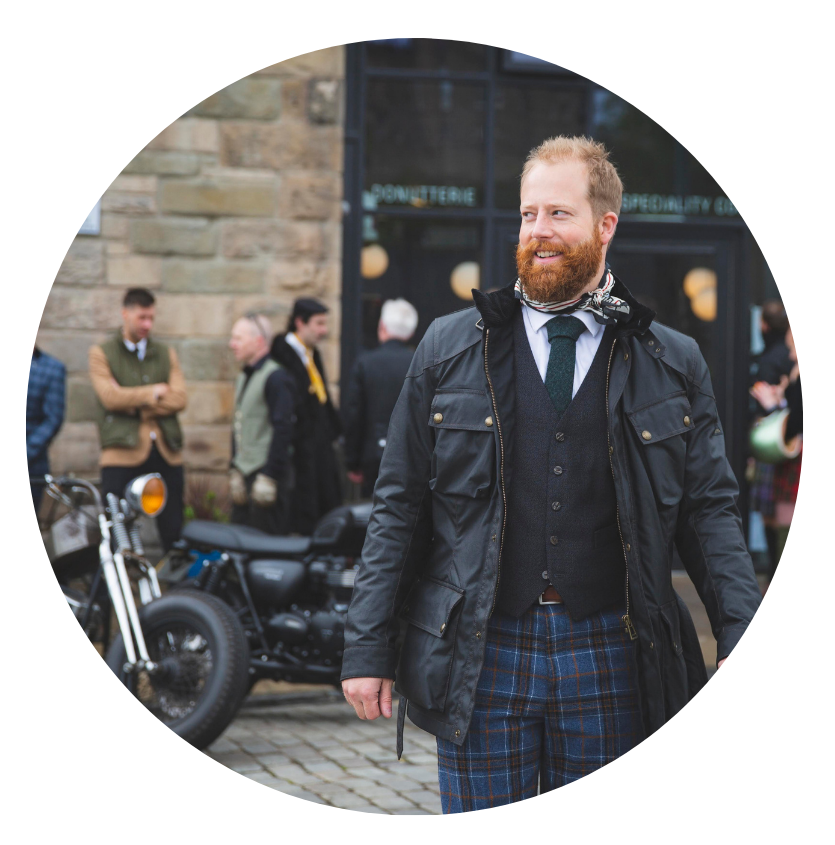 Stephen Erbrick, Co-Founder and Programme Director
Steve has 10 years experience scaling a £55 million technology for development startup and provides strategic leadership, programme management and business development expertise for bikerbnb. He holds an MBA from the University of Edinburgh Business School with distinction specialising in strategy and entrepreneurship.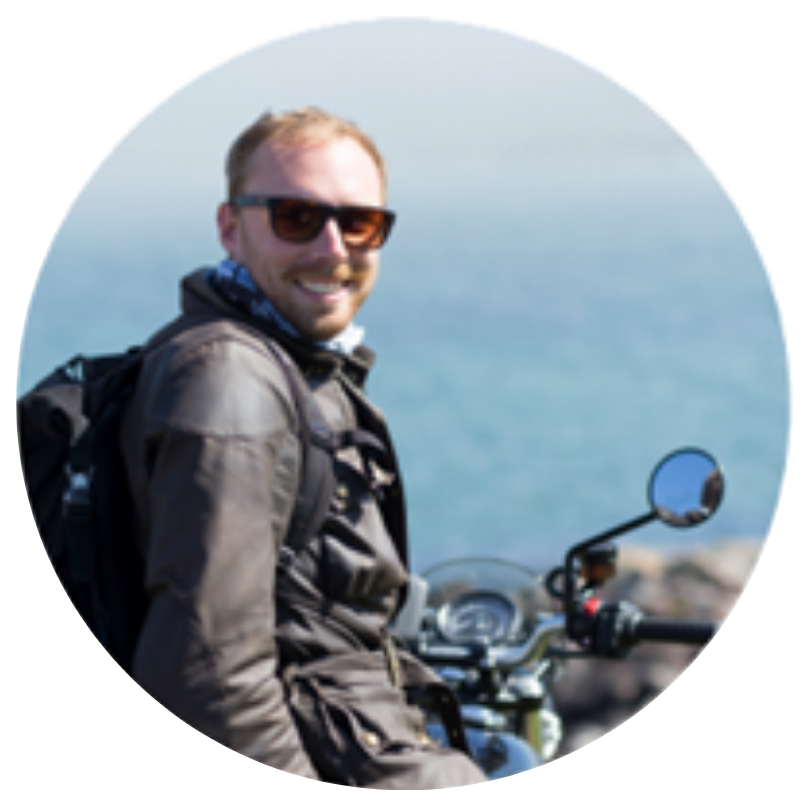 Tim Stevens, Co-Founder and Sales Director
Tim has an an established background in sales with Hewlett Packard that supports his role in overseeing sales, events and new partnerships with Bikerbnb and The Highland Scramble.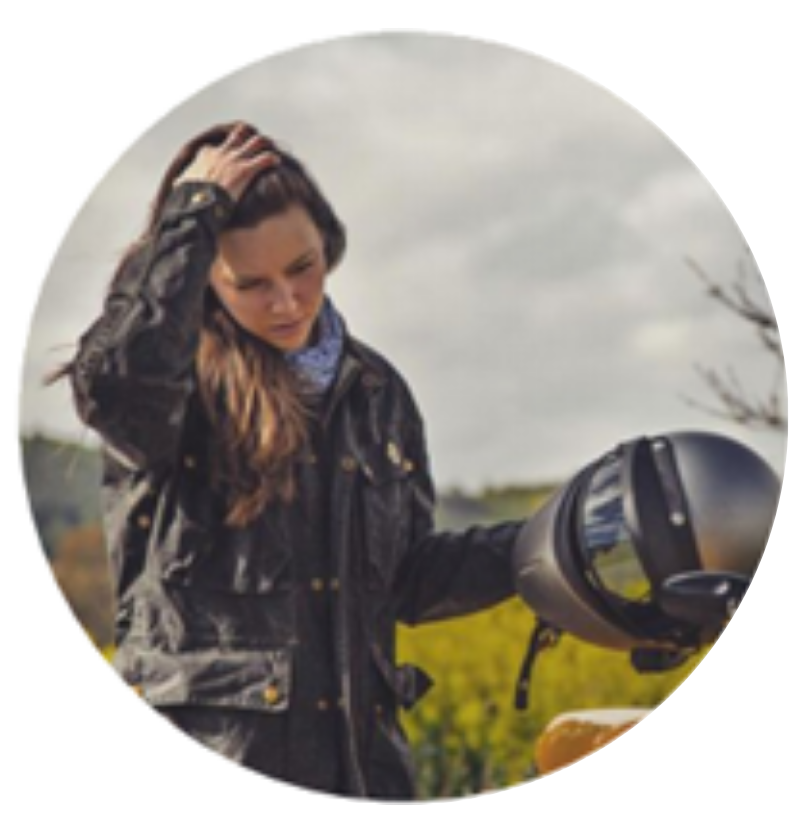 Sally Stevens, Co-Founder and Marketing Director
Sally is a creative and self-driven individual and brings over eight years of experience in the property sector to Bikerbnb. She benefits from a diverse skillset and manages host outreach, digital marketing, business development and communications.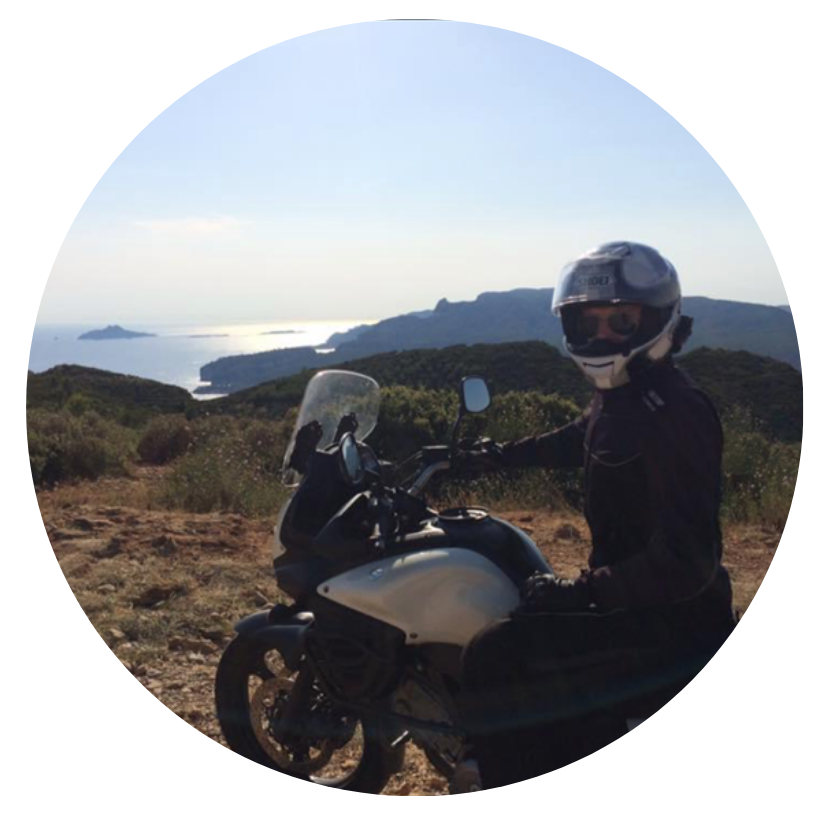 Nick Ball, Co-Founder and Legal Director
Nick holds degrees in philosophy and law and is also a partner of Herbert & Ball LLP. He is a specialist in commercial law, franchising, data protection and software licensing. He is an avid motorcyclist and handles legal affairs, investment and contracts for Bikerbnb.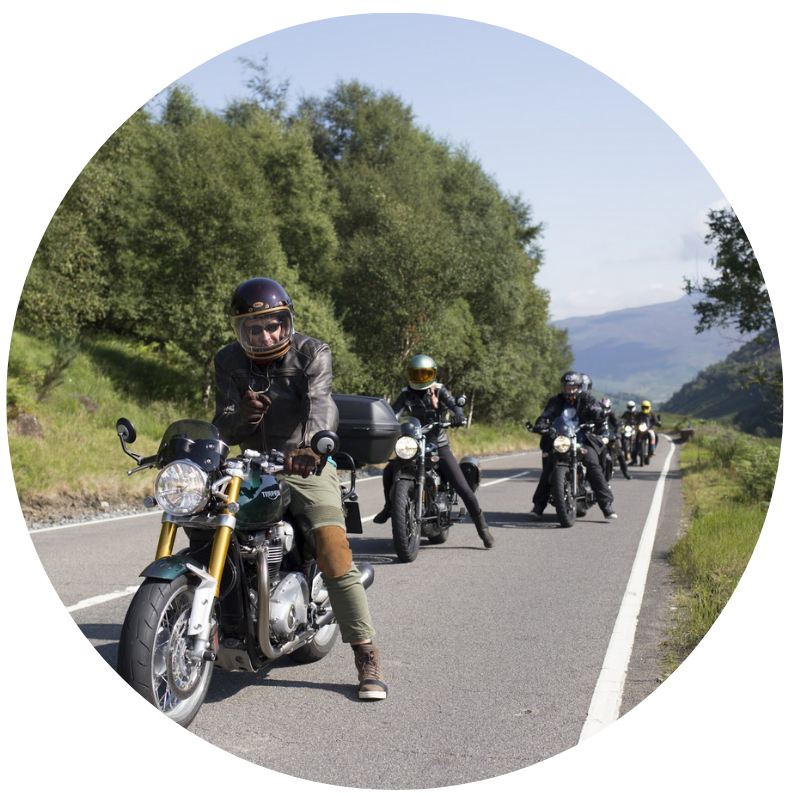 Dr. Ralph Wort, Acting Technology Director
Ralph is a Lead Developer with 20+ years experience designing, developing and delivering innovative products across the technology sector. On a day-to-day basis, he analyses and documents our business needs, selects appropriate technology solutions and builds new features across the bikerbnb technology stack.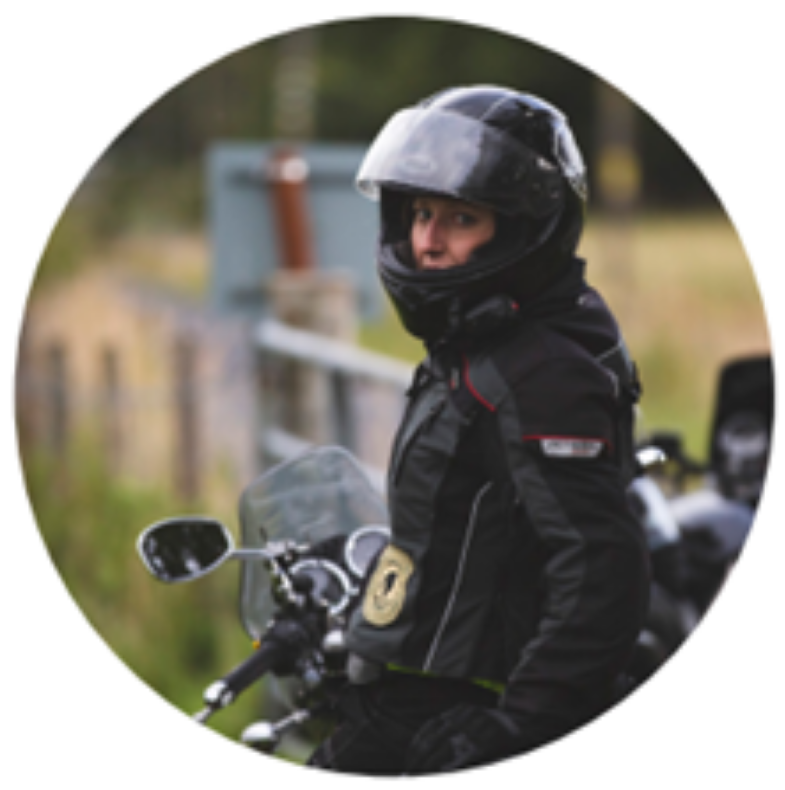 Abby Manz, Ride Leader and Coordinator
Abby joined Bikerbnb as a Ride Leader and Coordinator the Lassies Scramble and other events. She has four years of experience riding motorcycles across the U.S. and the U.K. She has more than 10 years experience in programme management and business development in the humantiarian sector.