Looking ahead to our upcoming rides
go ahead, join the Highland or Iberian Scramble today!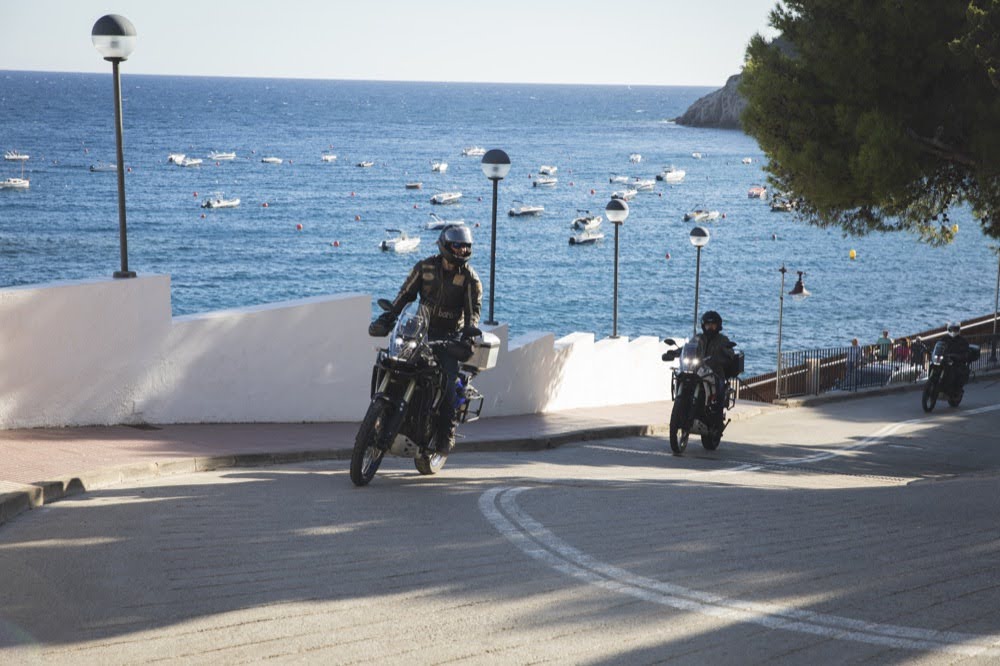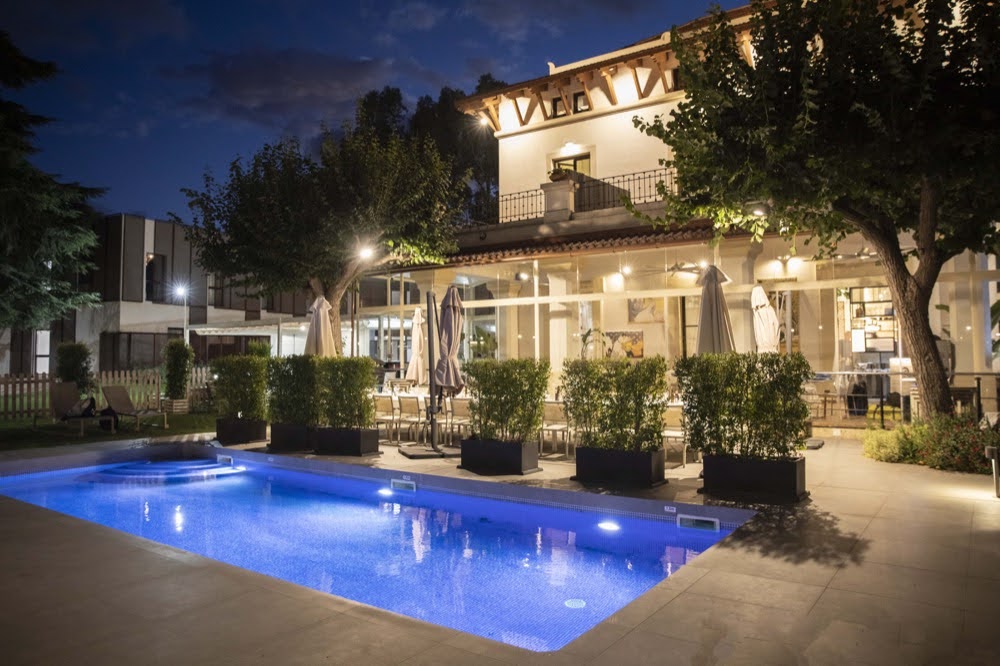 Brighter days are on the horizon for many of us living in the northern hemisphere. It's that time of the year again where we turn to our workshops and dust off our two-wheeled projects or address the annual maintainence that has been long ignored.
As you turn a spanner or two in anticipation of your next big ride this season with Bikerbnb, we want to take a quick moment to share a bit more about three of our upcoming rides on the Highland and Iberian Scrambles.  We are joined again by some familiar brands. Special thanks to Royal Enfield for their support and stunning custom Interceptor 650 scramblers that will lead and sweep all of our guided tours. As RE's premier experience partner in the UK, you will ride only the newest and latest bikes. Big Green Egg, Smokehead Whisky and BrewDog are all back in 2023 to ensure only the best food and drink. Quad Lock, Fuel Motorcycles and LiteLok are also here to keep you comfortable, on route and secure during your journey with Bikerbnb. 
For 2023, Bikerbnb has planned an all new adventure series that explores the best Scotland and Spain can offer. We are running four events in Spain (some now sold out – thank you!) and eight options in Scotland. Undoubtedly, between this schedule and our rentals from our headquarters in Edinburgh, Scotland – we're going to be busy all season long!

Here's a quick look at some exciting events just over the horizon!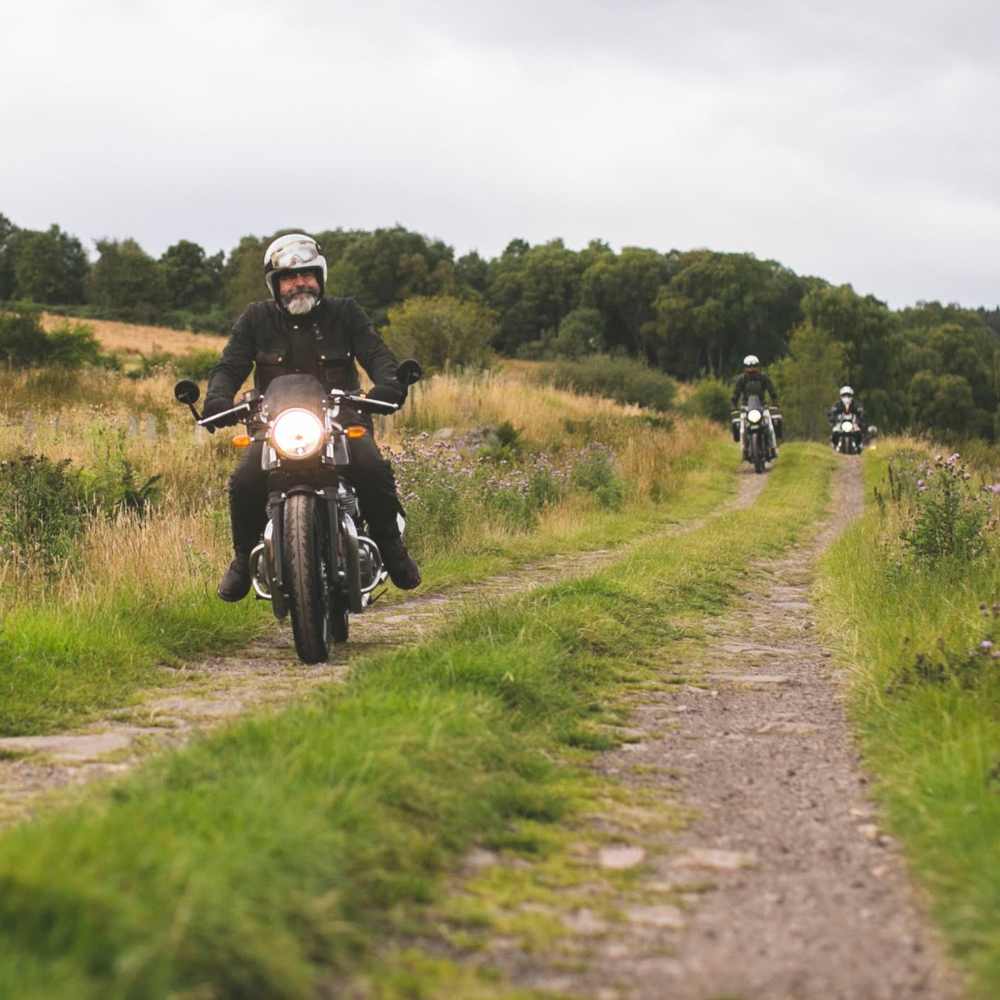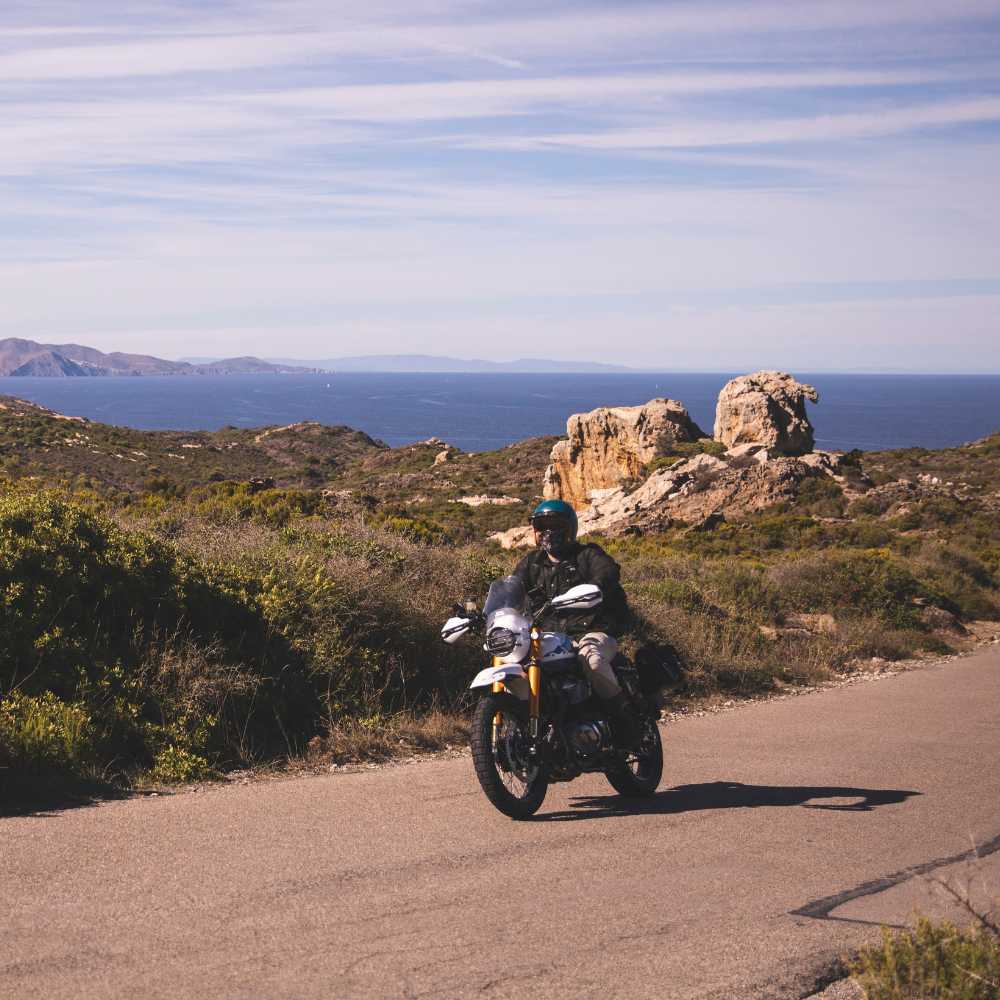 Catalunya Traverse : 1 – 6 May 2023
In May, Bikerbnb heads to Barcelona where we will be joined by a team of experienced guides to help us lead a five-day adventure tour covering 800km from Barcelona to the Pyrenees and back. This ride is the perfect escape for riders seeking sun, sand, mountain passes, a little bit off-road adventure, Catalonian cuisine and Bikerbnb's patented motorcycle-friendly accommodation.
We'll start the journey by exploring the windy coastal roads along Costa Brava, dip into national parks and take in the high mountain passes of the Pyrenees along the border of Andorra. We'll visit working farms, vineyards, villas, stay in a medieval castle and finish the trip by visiting Montserrat, a UNESCO world heritage site. 
We have space for just eight more riders and are offering a limited time discount for this ride.
Ticket prices starting at £2,250 per rider. Only 15 spaces available.
North Coast Traverse : 18 – 23 May 2023
Ticket prices starting at £1,600 per rider. Only 15 spaces available.
After leading the Catalunya Traverse, we head to Scotland to kick off The Highland Scramble adventure series. The North Coast Traverse is a ride that is a little bit like Spanish tapas. What we mean is that you will get a wee bit of everything that Scotland has to offer on this Highland Scramble.
We start our journey in the historic capital city of Edinburgh and turn north to Cairngorms National Park where we'll ride the famous Snow Roads into Speyside where some of the best whisky in the world is distilled. From there, we'll head for the northern neck of Scotland, exploring Loch Ness, the Central Highlands and the wild west coast all the while surrounded by imposing glens and sea lochs. 
On our way back south, we'll cross through Fort William, Glen Coe and the Trossachs National Park covering about 1,000 miles over five days.  
island traverse : 22 - 27 June 2023
Introducing the Island Traverse, a brand new adventure from Bikerbnb. This ride also starts from our HQ in Edinburgh, but focuses on the west coast of Scotland. We'll soon cross into Loch Lomond and the Trossachs National Park and head west through Glen Coe and take a ferry to the remote Ardnamurchan Peninsula.
This region of Scotland is part of an ancient volcanic chain and is home to some of the best riding in the country. Tight, twisty, single-track roads will take us to the historic fishing port of Mallaig where we will cross the open water to Skye and gaze upon the Cuillin Mountains on the southern tip of the isle.  Here, we'll stay in the northwestern corner of Skye near Uig. If it is clear, one can look to the west and see the Outer Hebrides just across the sea. After exploring Skye and landmarks like the Old Man of Storr, we'll head back to the mainland for some canyon carving all the way back to the Great Glen.  There are still 12 spaces available for this special ride. We hope you'll join us in June for some fantastic riding, sites and seafood if you fancy it.